The River Knight - Light Green Underneath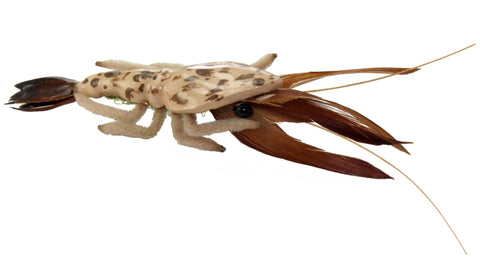 This River Knight pattern light green underbody is a crawfish pattern that is realistic, has amazing structure and is goin to catch fish all day long. Colors that match the natural bait, action, movement, weight and lifelike motion will make this fly irresistible to big hungry trout.
As one of our signature lines, you are going to love this fly.
All flies are tied with American sourced materials including Hareline Dubbin Materials and Whiting Farm's Hackles & Capes and are tied on premium hooks.
---
More from this collection