Spinner Pale Morning Dun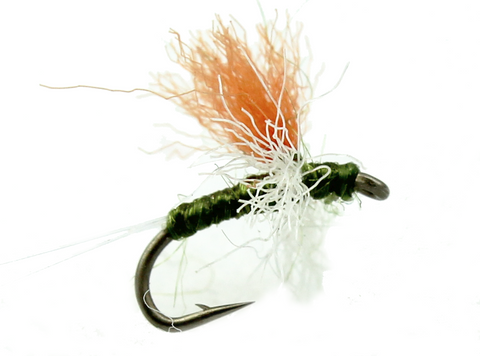 This Spinner Pale Morning Dun dry fly is an essential fly to have in the box to catch that transition, between the two winged stages of the adult mayfly.
Mayflies will emerge from the water as duns and typically molt on land or a readily available perch.  They then enter the final stage getting ready to mate.  Once they mate they will lay their eggs and die.
---
More from this collection