Skating October Caddis - Black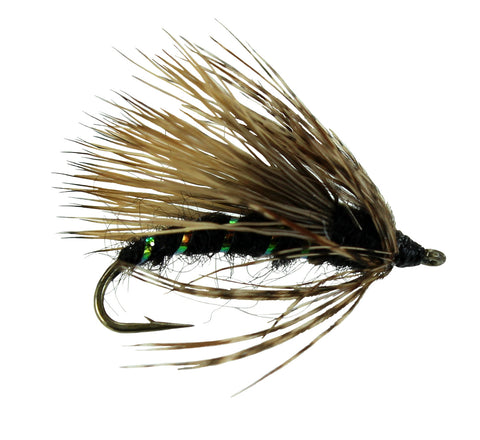 This Skating October Caddis is a late season pattern which can be used in the Eastern United States often too imitate the Pycnopsyche and in the Western United States the Dicosmoecus. You can fish this pattern all the way through November, depending on where you live of course.
They will typically be found in fast moving water when they are about to pupate.
All flies are tied with American sourced materials including Hareline Dubbin Materials and Whiting Farm's Hackles & Capes and are tied on premium hooks.
---
More from this collection