Red Quill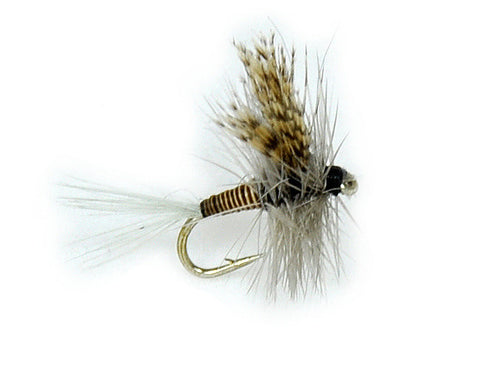 This Red Quill pattern is another excellent and essential pattern. This Red Quill pattern imitates many mayflies of significance, that occur in many rivers and streams in the later part of the season. The most common of these being Ephemerella Subvaria, which is arguably the most important mayfly in North America in terms of its numbers, distribution and hatch duration. Fish this pattern around mid-day and as late as mid-afternoon, or when water temperatures have risen to 50 - 55.  
When fishing any dry fly pattern, matching the color and the size to the hatch are critical.   Often overlooked is the casting of shadow from your leader, which may lead to spooked fish.   We suggest selecting a high float leader. Additional waterproofing can be given to you fly delaying it becoming waterlogged, by applying a flotant product such as Gink ®.
All flies are tied with American sourced materials including Hareline Dubbin Materials and Whiting Farm's Hackles & Capes and are tied on premium hooks.
---
More from this collection