Mahogany Dun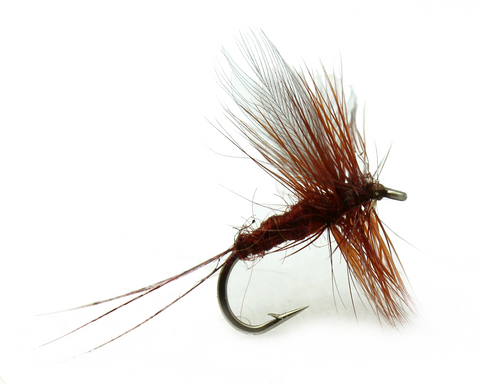 This Mahogany dun pattern is a one of the most important patterns in April and May.  There are a number of opportunities to use this pattern as runoff subsides in many of the water you fish.  
The dun will spend quite some time drifting in slower waters, tail waters and pools and trout await these instances expending less energy for a higher reward.  Trout will "sip" at this fly more often than not.   Presentation downstream is the preferred method of presentation.  Stealth and a delicate presentation is essential.
All flies are tied with American sourced materials including Hareline Dubbin Materials and Whiting Farm's Hackles & Capes and are tied on premium hooks.
---
More from this collection