Hawthorn Fly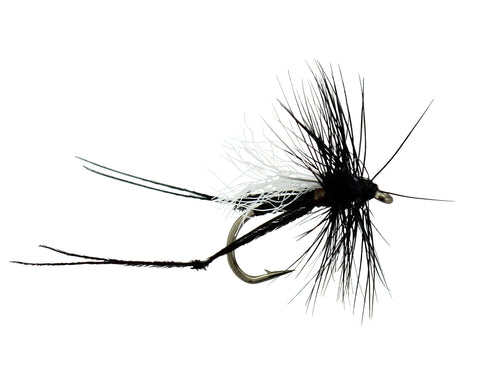 This Hawthorn dry fly pattern has it's history in Europe, but has made the journey State side.  It is shaped and works more like a small damsel fly.  Good float and good high visual positioning on the water makes this fly one should try.
If you are imitating Black Flies in the North East, bigger flying ants, darker smaller hoppers in the Colorado high country or any elevated lake this fly will act as a suitable replacement in the box.
All flies are tied with American sourced materials including Hareline Dubbin Materials and Whiting Farm's Hackles & Capes and are tied on premium hooks.
---
More from this collection