Tenkara Amano - Kebari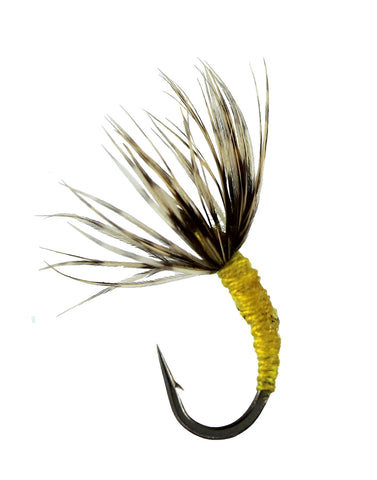 The Tenkara Amano Kebari fly carrying is a variation in the style of Tenkara flies a fly with an inverted hackle that is a perfect fly for the pickiest of trout. A Special Technique requiring specialty flies.  
The simplicity of the style of fishing is it's attraction the choice of fly is not the most important factor in catching fish, the technique is. This simple fly allows one to fish with many different techniques.
---
More from this collection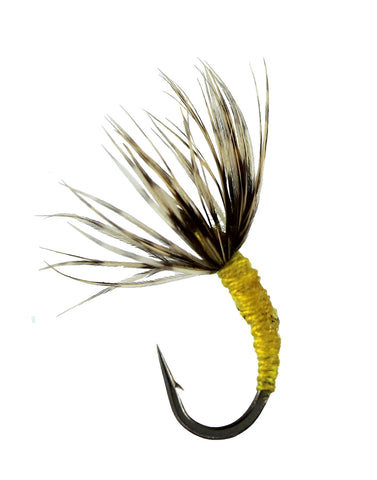 $ 1.45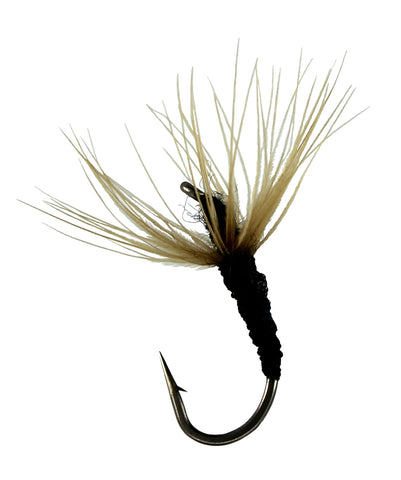 $ 1.45