RS2 BWO Emerger II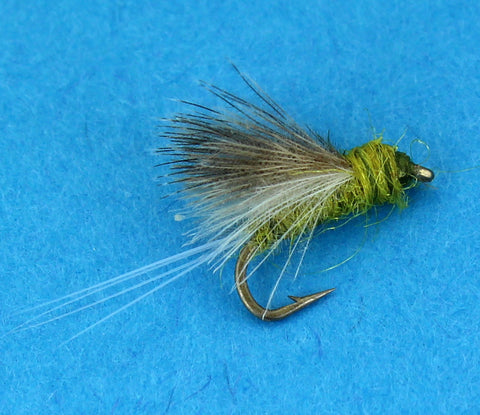 This RS2 Blue Winged Olive emerger is pattern that has been around for a long time. The RS2 is for convenience, the long name is "Rim's Semblance 2". 
This fly is versatile and can be fished in many different bodies of water and many times of the year.   
All flies are tied with American sourced materials including Hareline Dubbin Materials and Whiting Farm's Hackles & Capes and are tied on premium hooks.
---
More from this collection