Samaki Flies Permit Crab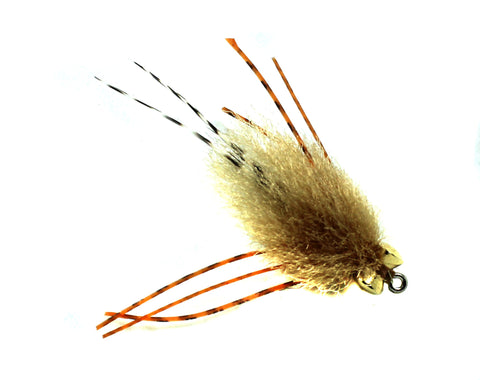 This Permit Crab is tied to induce interest and strikes.  This Permit Crab fly is tasty high action fly. 
This Permit Crab Fly is a traditional pattern used in many areas from the flats to the beaches. This Permit Crab Fly pattern can be fished for Snook, Redfish, Permit and Trout, but anything will take a look at this dainty fly.
All flies are tied with American sourced materials including Hareline Dubbin Materials and Whiting Farm's Hackles & Capes and are tied on premium hooks.
This pattern is produced exclusively for Dryflyonline.com and supplied by Samaki Flies
---
More from this collection