Mercury Midge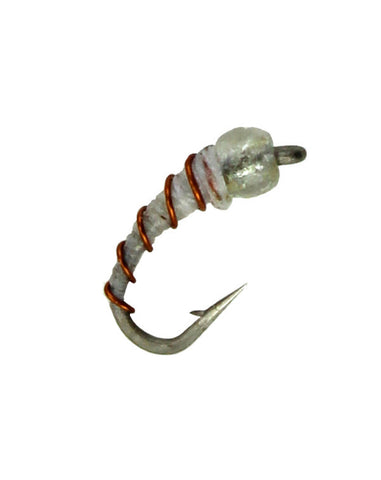 This Mercury Midge was originally created by Pat Dorsey.  The Mercury Midge is a fly all guides should have in their arsenal, and most do. 
It covers most midge patterns, blood midges, black midges and is an amazing versatile pattern.   Use this midge as a dropper .  this fly can be fished all year long, so don't leave home without it.
All flies are tied with American sourced materials including Hareline Dubbin Materials and Whiting Farm's Hackles & Capes and are tied on premium hooks.
---
More from this collection