La Fontaine Sparkle Pupae Olive Body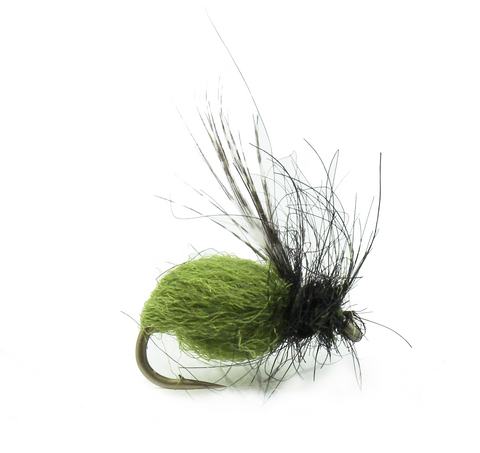 This La Fontaine Sparkle Pupa (Olive Body) is a pattern to be used during a hatch of Caddis Flies.  Credit is given to its creator Gary Lafontaine who produced this fly to imitate the emergent caddis.  Emerging caddis pupae will create bubbles that assist them to the surface. 
The synthetic materials used in this fly trap air bubbles that shimmer and imitate the natural process of the pupae as it moves upward through the water table.  We recommend that you fish this sparkle pattern on a light mono using a floating leader.  
---
More from this collection