Ju Ju Baetis Black and Red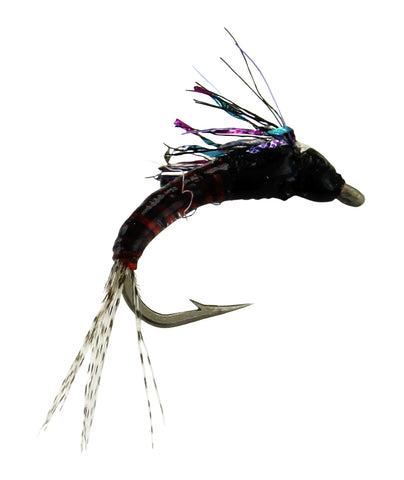 This Ju Ju Baetis Black and Red midge pattern has a little bit of everything.  A flash component on the back to imitate the closed wing casings, the slender body and the vibrant color offsets.
All flies are tied with American sourced materials including Hareline Dubbin Materials and Whiting Farm's Hackles & Capes and are tied on premium hooks.
---
More from this collection